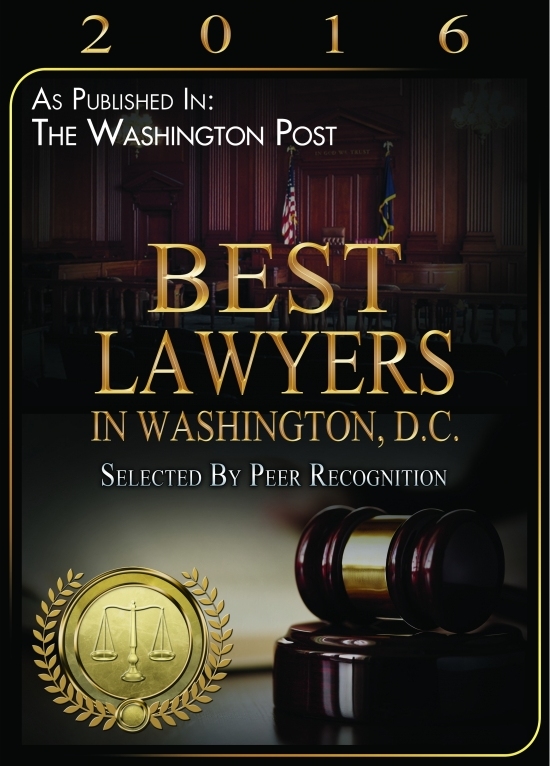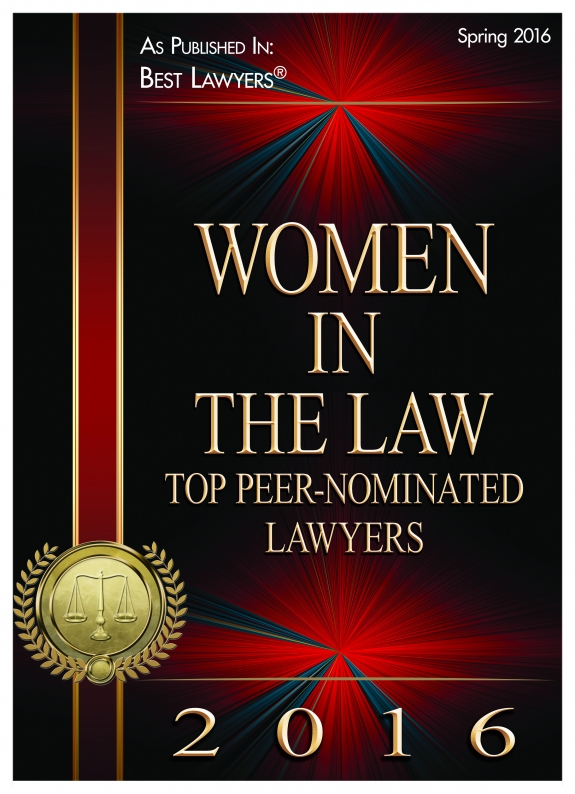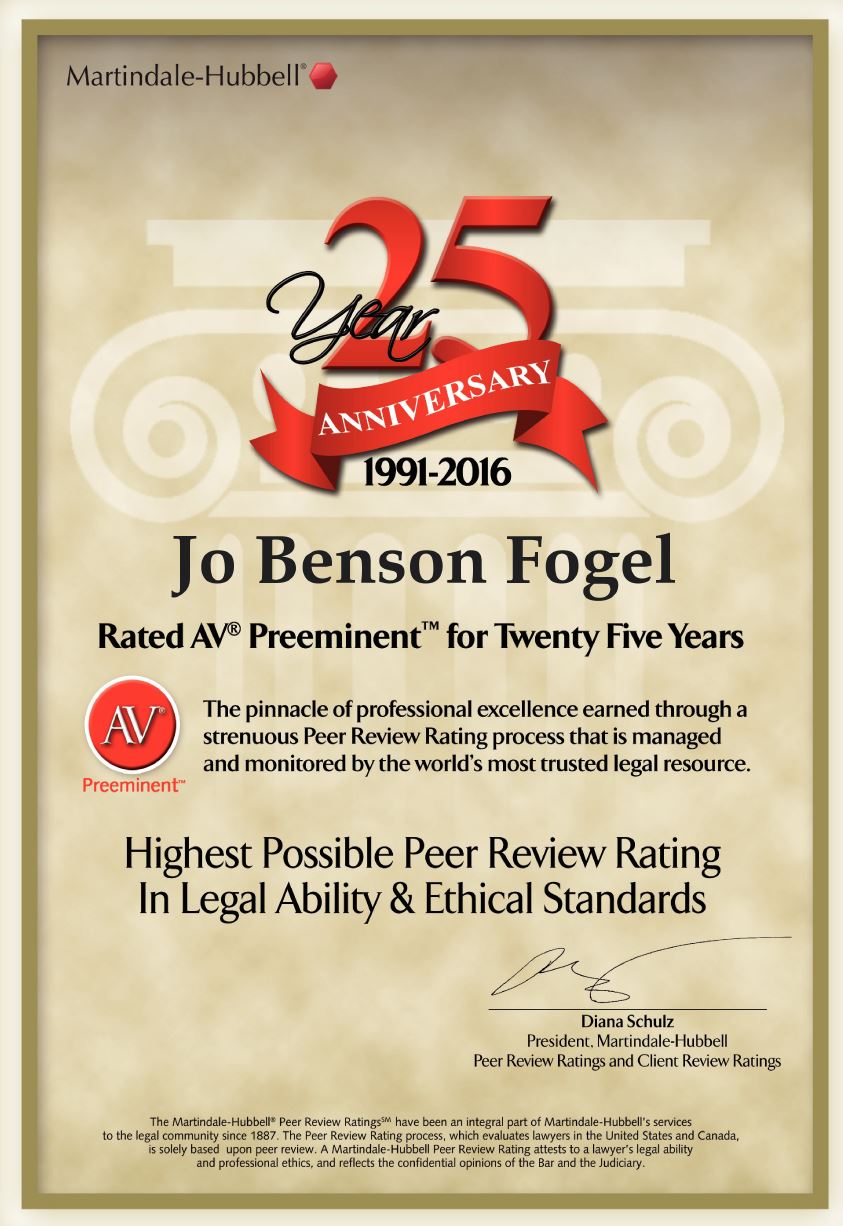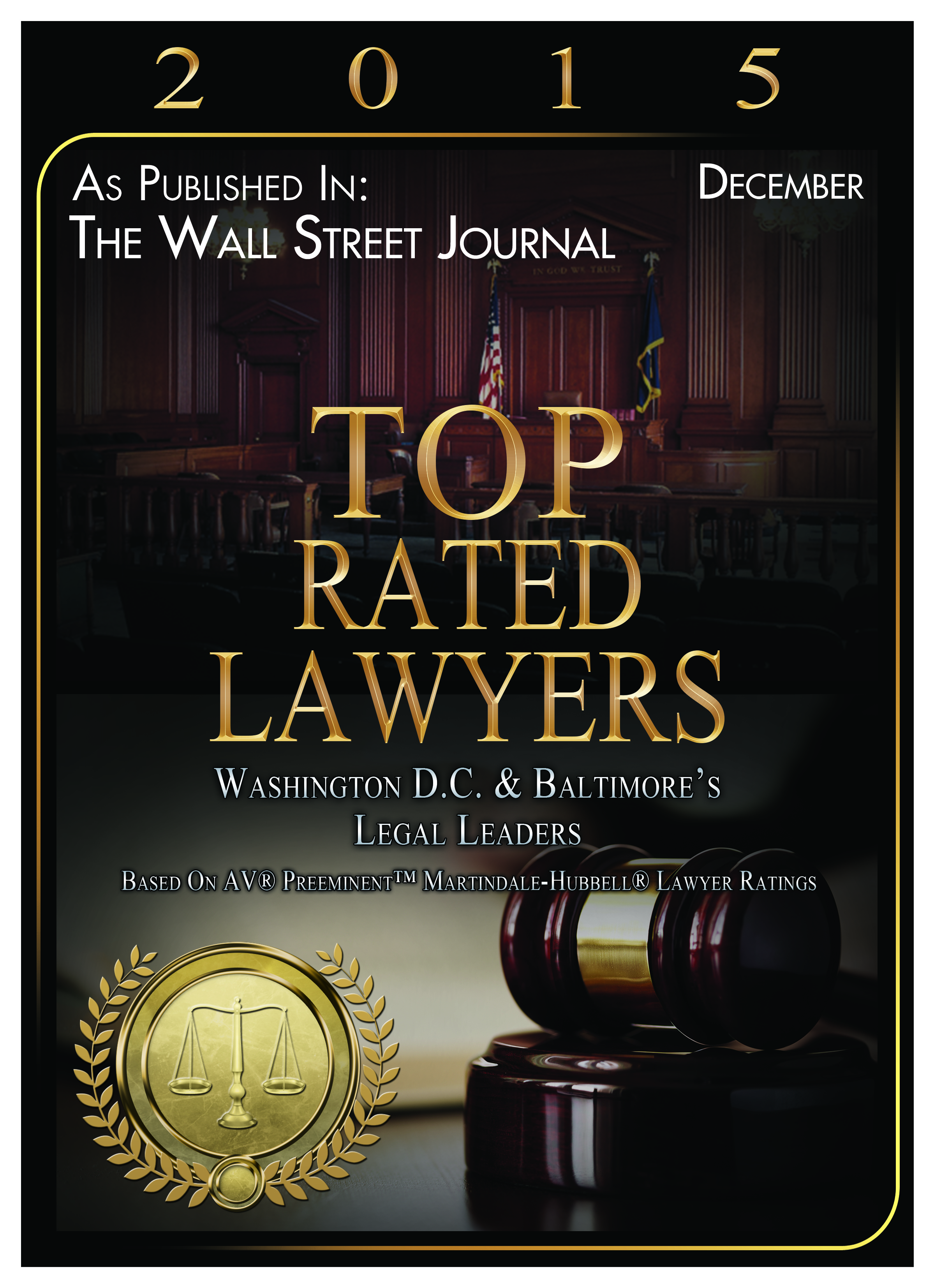 Prominent Rockville Divorce, Family Law, Guardianship, and Trust and Estate Litigation Firm Founded on First-Rate Legal Experience
A respected leader among Maryland law firms and throughout the community for more than 30 years
The family law firm of Jo Benson Fogel, P.A. has served Maryland for more than 30 years. Our attorneys have helped countless fathers, mothers, children, and families reach a favorable resolution to their family law issues. With clients in Silver Spring, Bethesda, Potomac, Gaithersburg, Clarksburg, and surrounding cities, we are recognized around the state as a trusted, reputable firm for family related disputes.
Whether you are in need of advice prior to marriage, counsel during divorce, estate planning services, or representation through guardianship proceedings, or estate administration, look no further than our Rockville family law team.
Committed family law attorneys fostering an exclusive client experience
The lawyers at Jo Benson Fogel, P.A. truly give divorce, estate, and related family issues the priority they deserve. Our clients benefit from a highly skilled team of attorneys who create a client-centered atmosphere. We offer:
Focus on family law issues: Our attorneys concentrate exclusively on divorce and family related litigation. In doing so, we are able to provide sophisticated advice and representation.
Holistic understanding of client needs: Through decades of experience in this field of law, our attorneys appreciate the heavy emotional component, which accompanies family disputes. We take pride in pairing first-class family law expertise with a personal touch that prioritizes every client and his or her needs.
Notable success preserving client assets: The firm has a unique focus on assisting individuals entitled to receive income from retirement benefits, bonuses, property, and partnership holdings. Decades of hands-on experience have earned the firm's attorneys a strong reputation throughout Maryland and the Washington D.C. area.
Community engagement: The firm's commitment to the broader Maryland community is evidenced by the professional and personal service of each attorney. Collectively, we are members, teachers, and leaders in professional and community organizations.
Comprehensive family law knowledge meeting a diverse range of legal needs
By focusing on family related litigation, we are able to offer broad expertise and experience in the family law issues that people commonly encounter:
Family law: Our divorce and family law attorneys serve individuals at all stages of a relationship. Prior to marriage, we advise and assist with prenuptial agreements. During marriage, we assist clients in preparation and execution of postnuptial agreements, which reflect developments in the relationship that require compromise and agreement. In the unfortunate event a marriage ends, our skilled divorce attorneys guide you through an emotionally trying process and on to a brighter future.
Trusts, Estates and Guardianships: Our Rockville trusts, estates, and guardianship attorneys work closely with clients to develop thorough, responsible estate plans, tailored to each client's specific needs and wishes. For those facing the difficult administration of a loved one's estate, we provide steadfast representation through guardianship or probate and estate litigation. We also undertake complicated guardianship cases, to help clients protect family members and other loved ones.
No matter the family law, trust, estate or guardianship issues with which you are dealing, rely on the seasoned legal team at the law firm of Jo Benson Fogel, P.A.
Engaged with individuals and families in court and administrative matters involving family relationships, and preservation of assets and income.
For over thirty years, the firm has represented individuals in complex divorce and family related litigation. Clients have been successful in being awarded and preserving their marital, professional and family assets.
This firm concentrates on assisting those individuals who are entitled to receive income from retirement benefits, bonuses, estate, property, and partnership holdings or other assets. Years of experience have created a strong and respected reputation throughout the State of Maryland and suburbs of Washington, DC.
Contact Rockville's exceptional family law attorneys today for representation beyond compare
Jo Benson Fogel, P.A. Is Maryland's premier divorce, family law, guardianships, and trust and estate law firm. With clients around the state, countless individuals and families trust us with their most important family matters. Contact us online or call (301) 468-2288 to learn how we can help with your family law issues.